Expert editing for academics, students, fiction and non-fiction authors
Editing for ESL Authors
Personal Service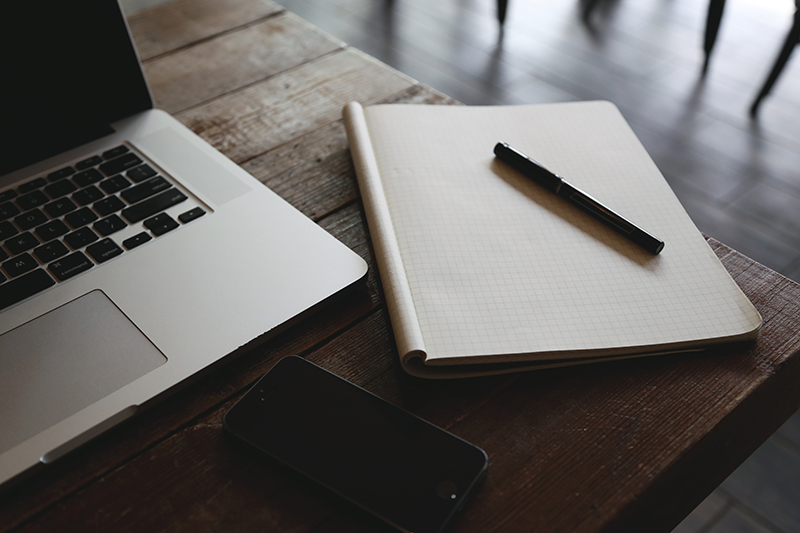 Are you frustrated with your dissertation process?
Don't have time to manage your writing as well as encourage your co-authors and the deadline is looming?
Confused by formatting – Microsoft Word is giving you the blues?
Citations out of control??!!
Need three more articles, usage permissions, or images, but don't have time for research?
I can help you with the development, format, and editing of your dissertation, theses, or journal article.
Sometimes you need assistance to get through the process with your sanity intact. You have invested time and money, made sacrifices, and endured thus far. Don't settle for mediocrity. Don't give up.
ABOUT CARYN McLAINE
With over 25 years of editing and writing experience and many years as a reader, I know that clarity is one of the critical elements of holding a reader's attention. Whether you are writing a dissertation or a science fiction novel, if you cannot convey your thoughts undoubtedly you will lose your reader. I can help you avoid that outcome.
I am an expert in creating a document that flows from page to page. I edit Ph.D. dissertations, Master's theses, manuscripts (fiction and non-fiction), journal articles, research reports, and literature reviews as well as legal documents and correspondence.
I am proficient with APA, Chicago, MLA, and AMA style manuals and have a familiarity with the manual of the U.S. Government Publishing Office.
I am conscientious and thoughtful throughout the editing process for all my clients. However, I am aware that my ESL clients may need more assistance with appropriate word choices and the subtler points of writing in English. As an excellent editor, it's my job to help you polish your document so that your message comes through clearly.