ShootWriteRead
Editing Sentences, Building Structure since 1980
I created ShootWriteRead as a container to showcase my work and market my skills as a seasoned writer, editor, skilled researcher, and photographer.
I enjoy reading contemporary and classic literature, science fiction, mystery, and romance novels. Each of these broad categories contains a variety of ever-changing variations. There are never too many books only too little shelf space. My bookshelves also include many graphic novels.
I also enjoy reading and writing about a wide range of topics including, but not limited to, education, visual arts, science, history, design, books, music, photography, social activism, race, gender, and civil rights.
Because of my wide-ranging interests, I am able to plan and coordinate large projects requiring the skills of others. I enjoy the challenge of working with diverse individuals, corporations, and non-profit organizations. My creative network includes photographers, graphic designers, artists, and multimedia specialists.
"Good writing has an aliveness that keeps the reader reading from one paragraph to the next, and it's not a question of gimmicks to "personalize" the author. It's a question of using the English language in a way that will achieve the greatest clarity and strength."
~ William Zinsser, On Writing Well: The Classic Guide to Writing Nonfiction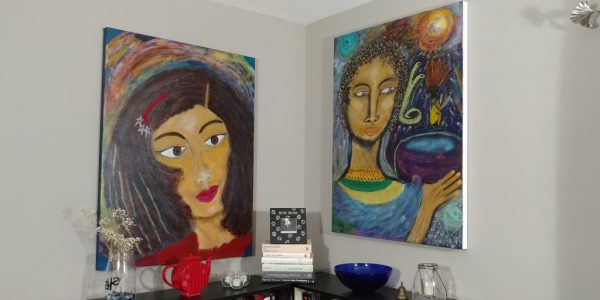 Caryn McLaine
MATP, Ph.D.(c)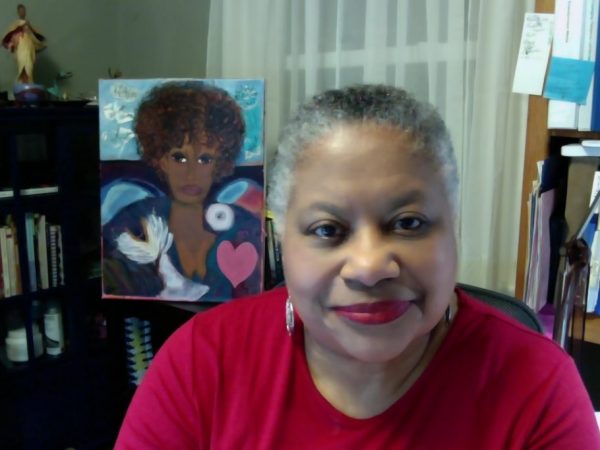 I am an editor, writer, independent scholar, and artist. I earned an M.A. in Transpersonal Psychology from the Institute of Transpersonal Psychology. My Ph.D. dissertation topic explores transformation and the influence of reading fiction.
As an editor, it is my goal to assist the writer in creating a document that clearly expresses their intentions, thought process, goals, and outcomes. Coherence and intelligibility are appreciated by discerning readers of academic, fiction, and non-fiction writing. I firmly believe that clarity and understanding are the fundamental keys of effective communication. A misplaced comma, a poorly chosen word can change the entire meaning of a sentence. It's my opinion that clarity also saves time and money.
Let me help you create your best work. Contact me today.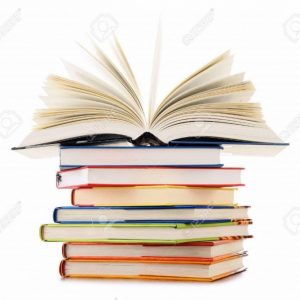 "So the writer that breeds more words than he needs, is making a chore for the reader who reads."
~ Dr. Seuss